Our vision statement leads us to continually seek spiritual growth and fellowship:
"To Make Disciples Of Jesus Christ For The Transformation Of The World,
So That No One Misses Out On The Grace Of God."
Through Adult Sunday School, Wednesday Night Ignite classes, Small Groups, Children's Ministry and Youth opportunities, we have a class for you, no matter where you are in your walk with God!
Adult Sunday School Offerings
Open Door Sunday School Class, Room 108
Leader: Dennis Marchant
Study: Based off current Sermon series
Cornerstone Sunday School Class, Room 109
Leaders: Debbie MarLenna & Sandra Cotton
Shook Seekers Sunday School Class, Room 132
Leaders: Kay Wright & Jim Cyphers
Good News Sunday School Class, Room 136
Leaders: Ed & Denise Carbaugh

Encouragers Sunday School Class, Room 112
Leaders: Dale Harrell & Robin Comfort
Friendship Sunday School Class, Room 110
Leaders: Maxine Earley & Frances Garner
Christian Fellowship Sunday School Class, Room 111
Leader: Laura Jane Wright
Soncatchers Sunday school Class, Room 109 *at 11am
*All classes meet at 9:45 to 10:45am, with the exception of Soncatchers, which meets at 11am.
Wednesday "Ignite" Classes & Adult Weekly Studies
Wednesday Night "Ignite" Classes (6:45pm-8pm)
Lenten Study, Rm. 112
Leader: Rev. Jessica Hargrove
Study: The Story of Your Life, a 5-week session study. Discover the story you were born to tell! See how God is working even in the painful chapters of your life.
Parents Better Together Small Group, Room 108
Leader: Kristina Stephens
Study: Discuss Scriptures, topics, and prayers to help support middle-aged parents with parenting, work, life, and faith.
Youth "That Wednesday Night Thang", Youth Rm/104 & 105
Leader: Jackson Sanderlin
K-5th Grade Fellowship, Rm. 106
Leader: Teresa Woodworth
United Methodist Men's Bible Study, Room 136
Leader: Bill Zagrocki
Study: Book of John
__________________________________________________________________________________________
Weekday Studies:
Monday Bible Study, "Invitation to the New Testament"
Mondays from 12:15pm-2pm in Rm. 136
Leader: Donna Geiger
Thursday Morning Women's Bible Study
Thursdays from 9:30 - 11:00am in Rm. 136
Leader: Angie McMillan
Thursday Lunch Bunch
Thursdays from 12pm-1pm in Rm. 136
Leader: Rev. Tim Craig
Bring your bible, a bagged lunch, and a hungry heart!

Nursery for Newborns to Age 2
Nursery Coordinator: Amber Walker
When church activities are offered, nursery care is provided for children who have parents participating in the scheduled activity. If there are questions regarding the nursery schedule, please contact the church office at (757)482-1049.
Weekday Schedule
· Wednesday 6:15 PM - 8:30 PM
· Thursday - 6:30 PM - 8:30 PM
· These times are subject to change as different events and studies are added/ ended.
On Sundays:
The Nursery is open from 8:00am until Noon on Sundays
* Hours may be extended for special events.
Children's Ministries (Pre-K through 5th Grade)
Children's Sunday Classes
9:45 AM -
· Preschool 3 and 4-year-olds - Room 128
· Kindergarten- Room 124
· First Grade - Room 125
· Second Grade - Room 130
· Third Grade - Room 126
· Fourth & Fifth Grades - Room 129
11:00 AM - Sunday School Class
4th & 5th Grade - Room 106
Children attend attend worship with their family (prior to Sunday School).
After "Children's Moment" during worship, children will walk to class with their Sunday School teachers.
Wednesday Evening Children's Classes
K - 5th Grade Fellowship-
· 6:30 p.m. - 8p.m. in Rm. 106
Kid Zone (Nursery) Children ages 0-3 years old
Leader: Amber Walker
· Nursery care available at 6:30pm-8:00pm
Contact Teresa Woodworth with questions at teresawoodworth@greatbridgeumc.com.

Student & Youth Ministries (6th-12th Grade)
Wednesdays ("That Wednesday Night Thang")
"TWT" meets on Wednesday evenings from 6:45pm-8pm in the Youth Room, Room 104/105. All 6th-12th graders are welcome to join with us in an opportunity to grow and learn in Jesus!
Friday Mornings:
Our Middle School Breakfast & Devotional is held on Friday mornings (7:30am-8:15am)
at GBUMC. Youth Director, Jackson Sanderlin, can assist in walking students over to Great Bridge Middle School.
If your student goes to a different middle school they will need to be picked up and given a ride.
Sundays:
Worship is an important part of spiritual growth. Our youth will attend the Contemporary Worship Service together from 9:30am-10:30am each Sunday. Following, we'll head over to Sunday School from 11am-12pm in the Youth Room, Room 104/105. Here, we will discuss relevant topics about God and life.
Contact Jackson Sanderlin at jacksonsanderlin@greatbridgeumc.com for any Youth Ministry related questions.

Take a look at our Better Together Small Group offerings as an alternative option! Our Better Together Small Groups meet throughout the week at various times and locations. Let's connect in faith and do life together!
Regenerate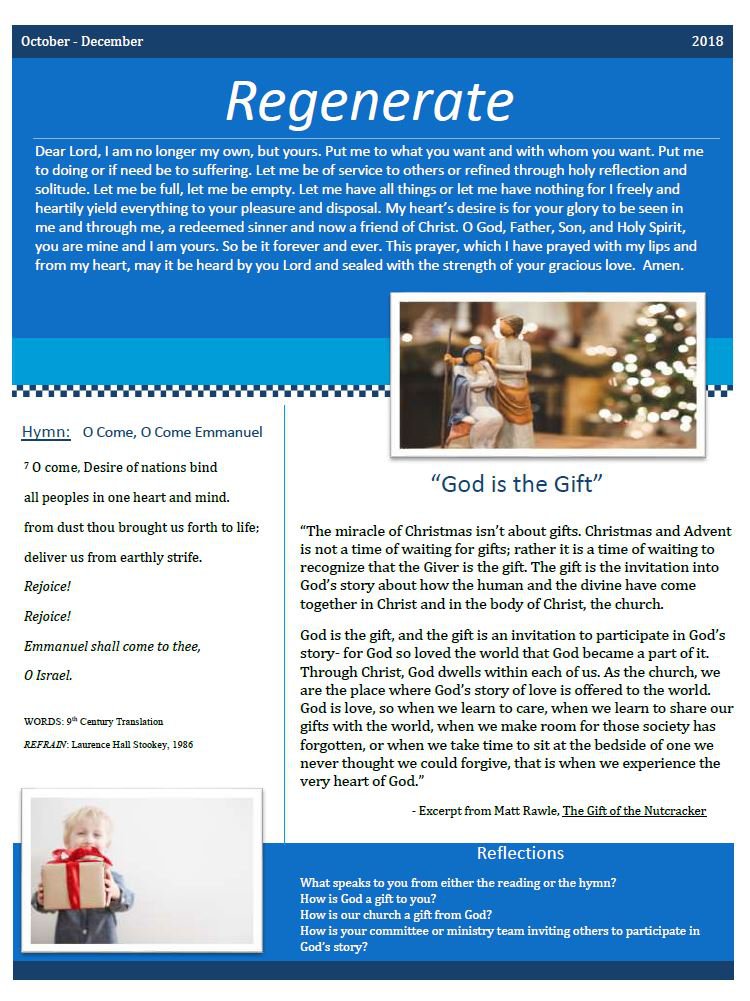 Questions?