Dear Students and Parents, 
Would you like to be a part of our thriving student ministry? Let us know! Students from 6th-12th grade are welcome to join with weekly learning and social activities. We'll keep you updated with our current Youth and Student Ministry opportunities.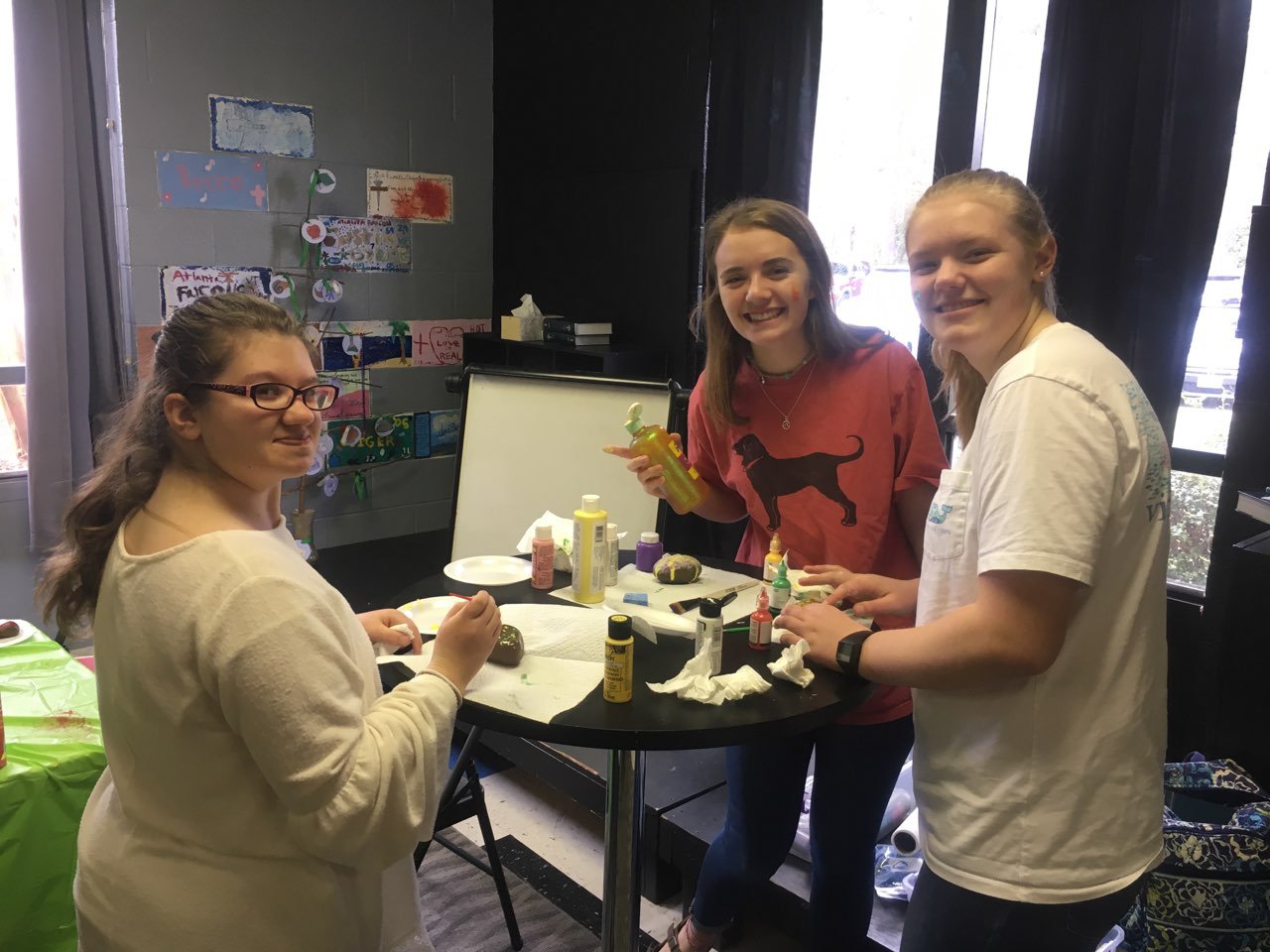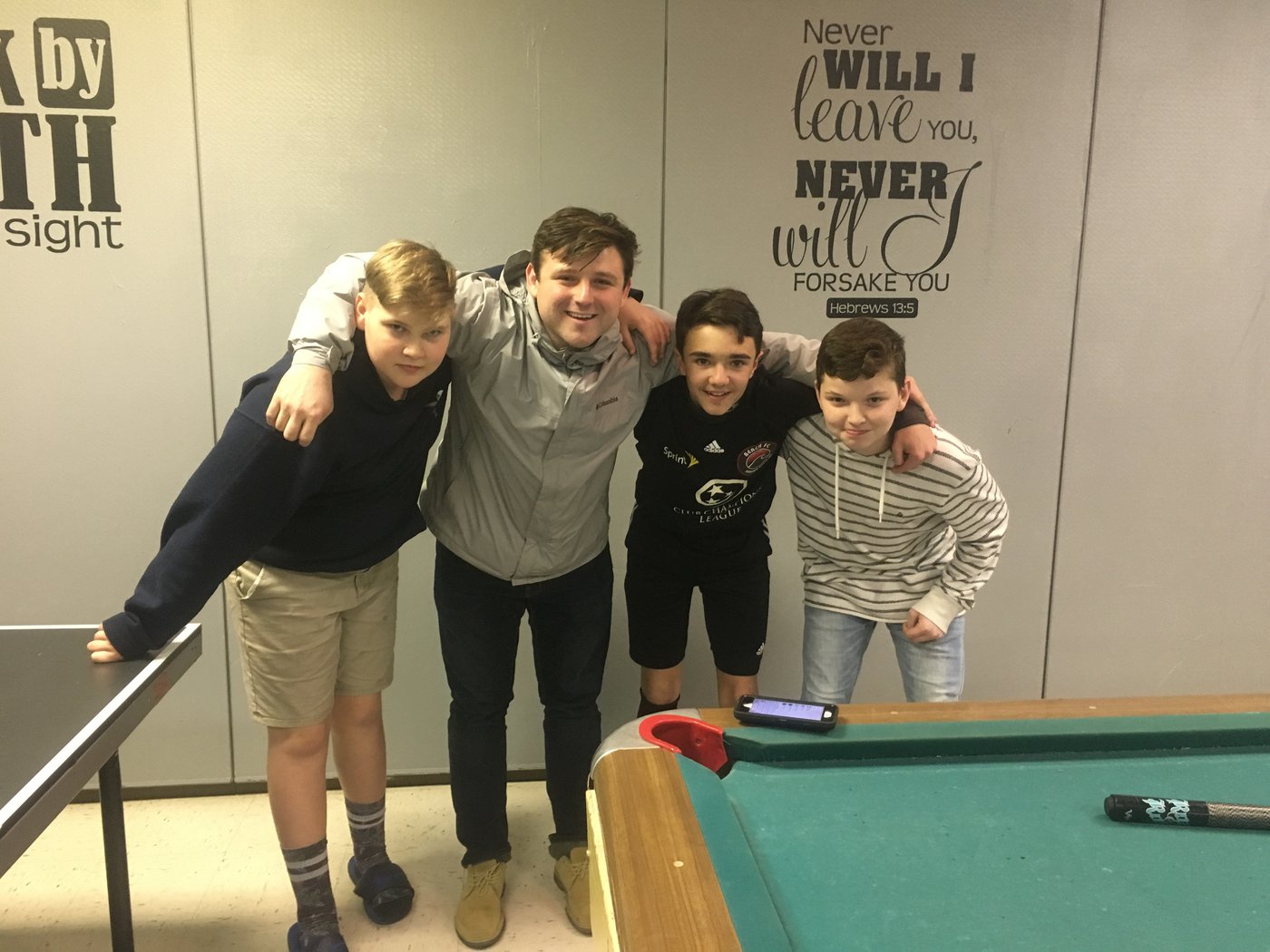 A brief update...
Student ministry events are OPEN to all students in grades 6-12.
Students meet in the Youth Room for the times posted below:
Contemporary Worship: 9:30 a.m.
Youth Group at 10:45am.
Wednesday Evening Ignite Class: 6:45 p.m. (following Bistro Dinner).
You can reach Youth Director Jackson at jacksonsanderlin@greatbridgeumc.com for questions.
*Youth Summer Mission Trips
JP for Middle School Students
REACH for High School Students
Contact: Pastor Jessica or Jackson Sanderlin for information about upcoming mission trips and opportunities!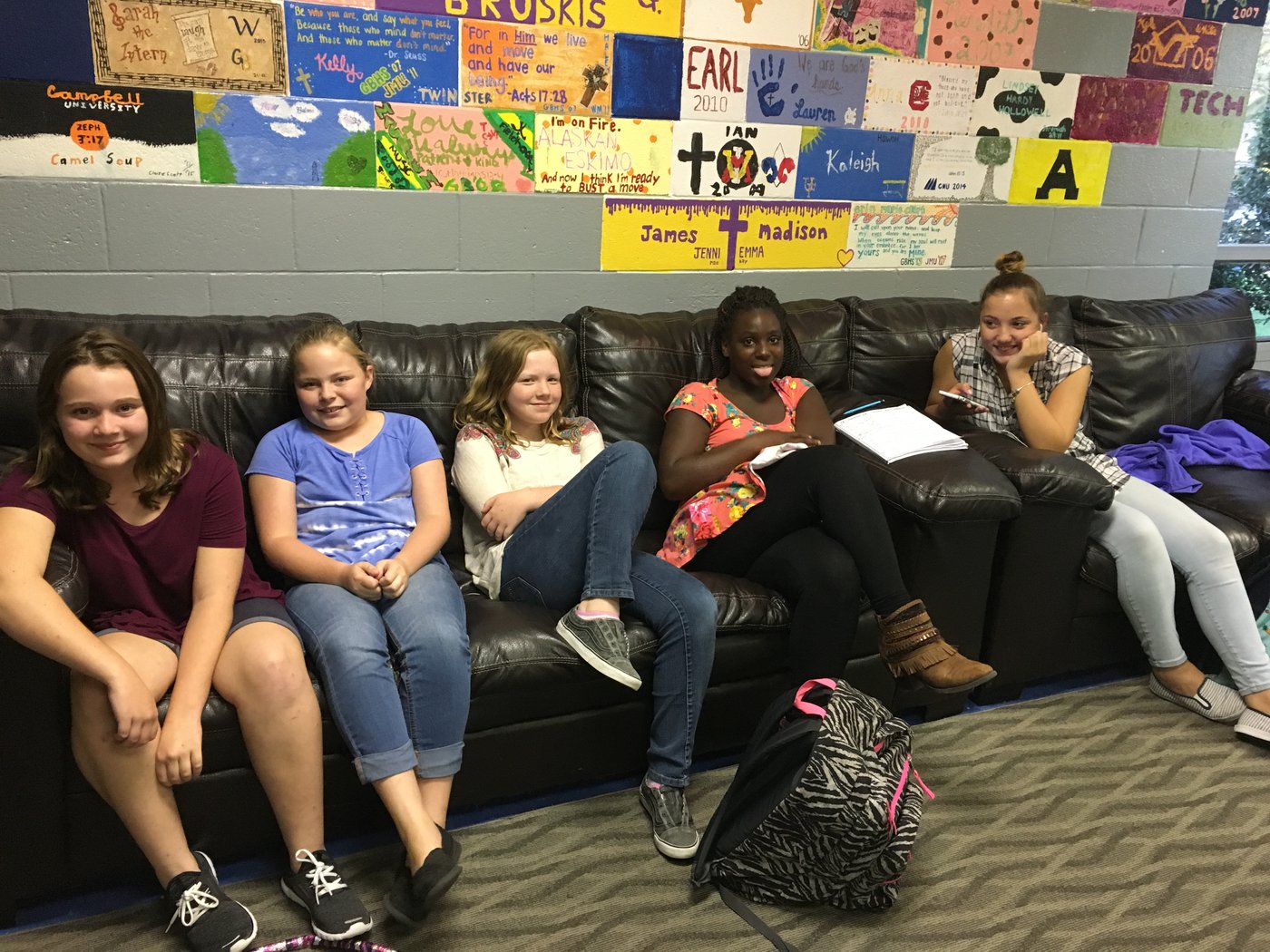 New Here? Sign-Up!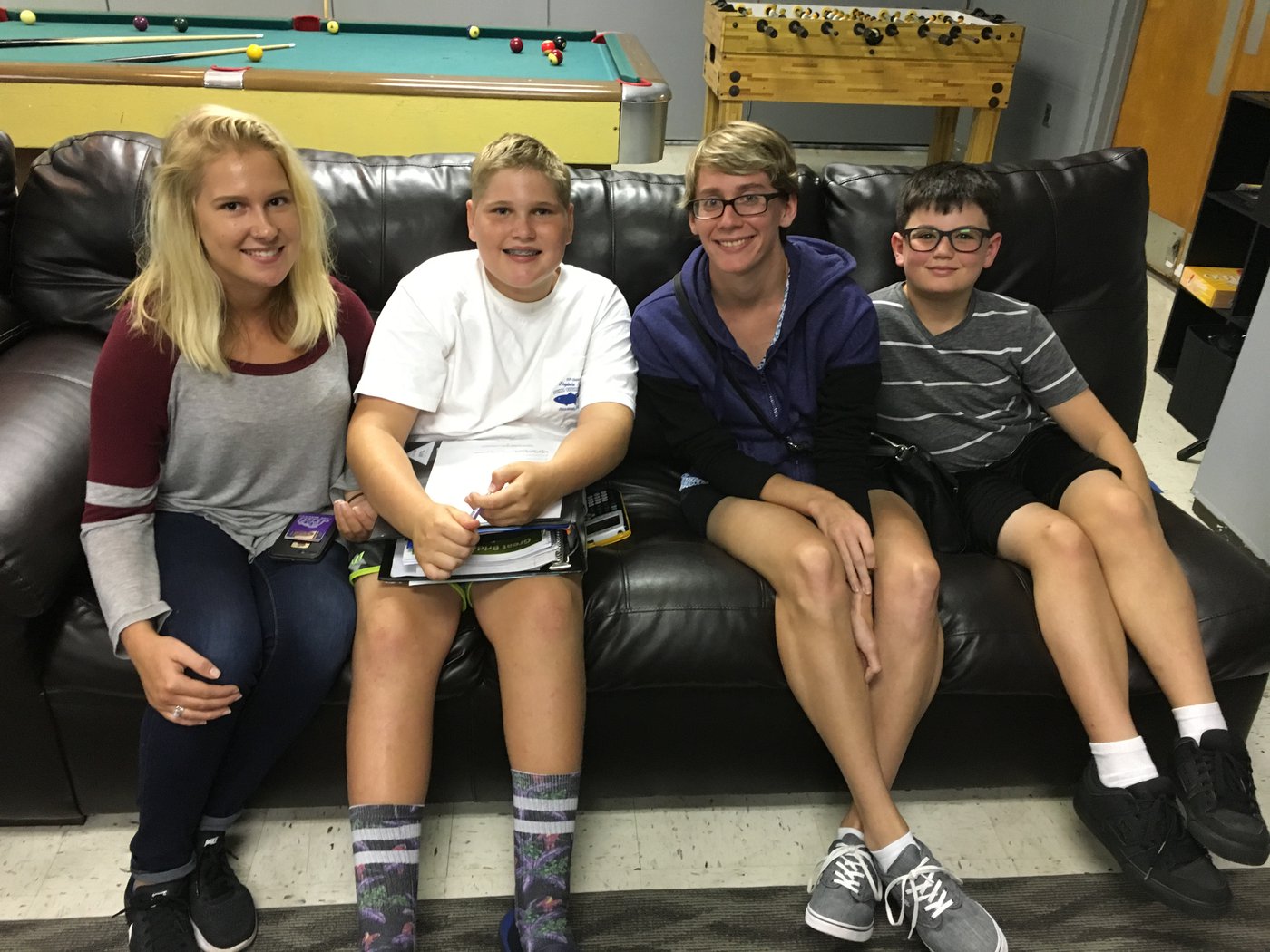 Don't forget to "Like" our Facebook page, if you have not already for more up-too-date info, pics & vids!
https://www.facebook.com/greatbridgeumcstudents/